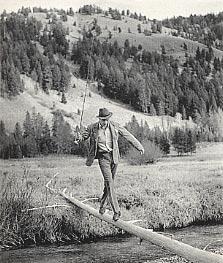 1. Crosslinked oligomers or polymers form different structures than originally extracted from the grape.

2. Like naturally occurring (4->8) links between monomers, acetaldehyde crosslinks between monomers are hydrolysable under acidic conditions

3. Flavan-3-ol's, oligomers and polymers linked to anthocyanins act as electron sinks, stabilizing the cation form (flavylium or colored form), thereby, minimizing the formation of the hydrated or colorless form of an anthocyanin.

4. Anthocyanins act as terminal quenchers (stopping further polymerization).